speaker
nomination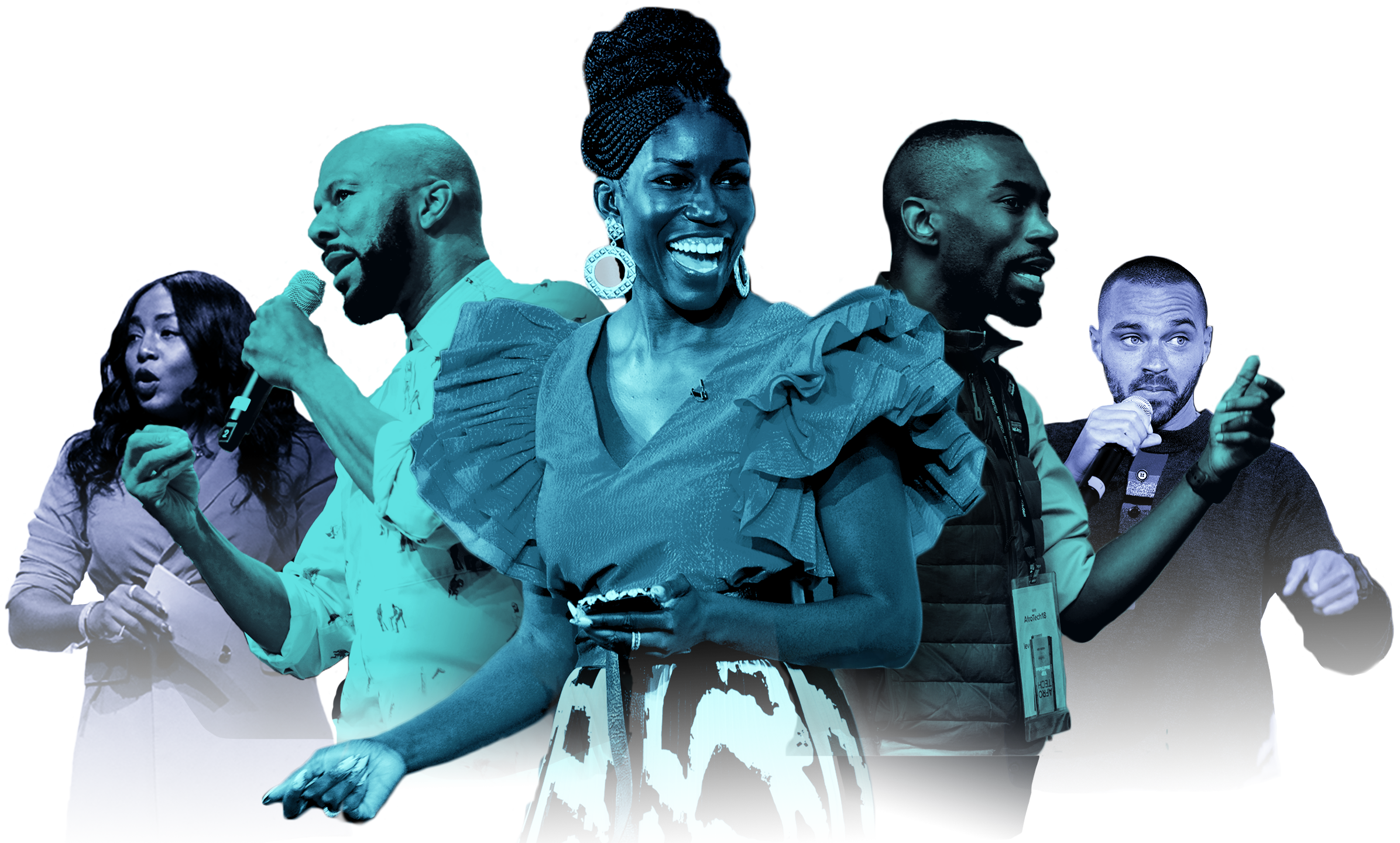 The groundbreaking, revolutionary experience for Black techies, startups and entrepreneurs returns! Come join 6000+ of your fellow founders, entrepreneurs and engineers for a 360-degree look at how culture, innovation and tech run the world.
Speaker nominations for AfroTech 2019 for the following Five categories is now closed:
criteria
Specific topics, workshops or Q&As where a AfroTech attendee will have a tangible takeaway the can apply immediately in their career or company.
Specific, unique and narrow. We do not accept general proposals such as: "How to Raise as a Black Founder" or "Increasing Diversity in Tech by Reducing Unconscious Bias in Hiring."
Panels must be maximum 2 people and a moderator. Any proposal with 4 or more people will be rejected.
Previous attendance at AfroTech preferred, but not required.
deadline
Closed June 30, 2019
All selected speakers will be
notified by September 15, 2019
Please note that due to the high demand of nominations, we are only able to respond to those speakers selected to participate. You will NOT be notified if you are not selected to speak. We also ask that you do not reach out directly to the afrotech team for a status update on your application.
This may result in being disqualified.
speaker benefits
2 Free corporate level tickets

Invitation to speaker events and private dinners

Access to discounted room block

Promotion as a speaker on AfroTech.com
Flights and accommodations will be evaluated
on a case by case basis.